Wide open spaces is a treasured feature of living in Central Saanich, but it means it can be more difficult to travel without a private vehicle. With effort from everyone we can reduce the carbon impacts of transportation. 
What can you do?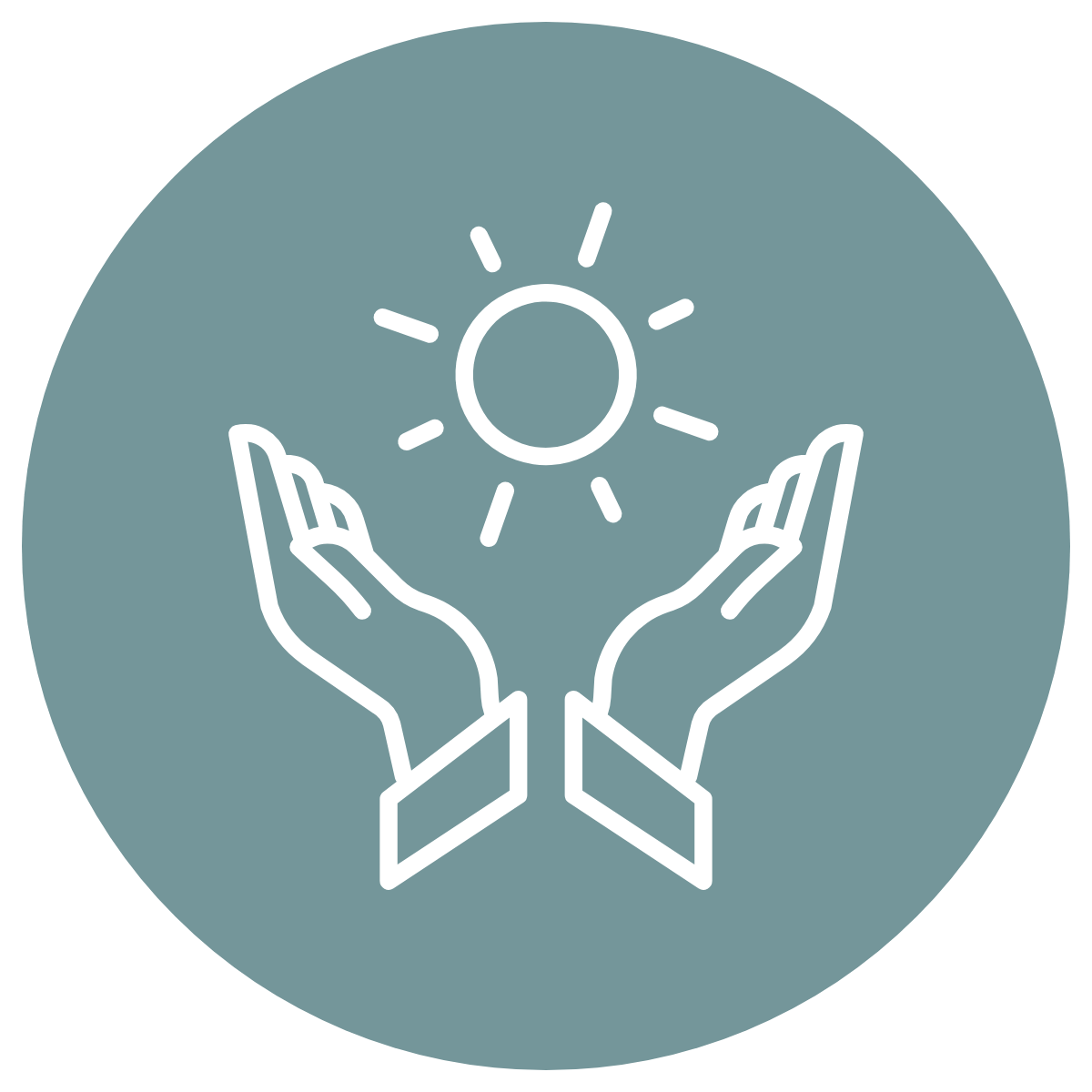 Calculate your carbon footprint so you know what your impact is.
Play with the tool to see how small changes can add up and can improve the quality of your life and our community! In addition to the ideas below, choosing local trips and taking less flights will help you decrease your transportation emissions.
Walk and bike for short trips; just 1 km has an impact! 
Improve your lifestyle with more time spent walking and biking. Just 1 km, or approx 10 mins of walking, equals 1,250 steps and approx. 60 calories burned and ​improves our air quality. 
New to biking? You could buy a second-hand bike to see how you like it and check out the Bike Skills Course.
Try an electric bicycle - you can trial one at a number of bike shops.
Check out the CRD cycling map
Map your cycling experience to make biking safer at bikemaps.org
Reduce your emissions and spending with an electric, fuel-cell or plug-in hybrid vehicle.
Did you know you can lease a used EV for what you're probably spending on gas and maintenance? EVs are quiet and smooth to drive and you can charge up for just a few dollars at home overnight. BC has the most charging stations in Canada with more being added all the time!
There are currently a number of rebate programs:


Use public transit and car sharing
Transit is a great way to make the most of your commute, and it's not only good for your health (more walking) and wallet, it's great for local businesses as it encourages shopping closer to home.
Check out BC Transit to plan your trip and reduce your carbon footprint.
Need a vehicle? Central Saanich has partnered with Modo, and now has three carshare vehicles. For $6/month plus rental time, you can book a vehicle in Saanichton Village or Brentwood Bay at the Cultural Centre. 
I want to learn more about...
Energy efficient transportation
Check out National Resources Canada to find information on how the federal government is working to reduce energy use and greenhouse gas emissions by informing Canadians, businesses and governments about fuel-efficient vehicles.